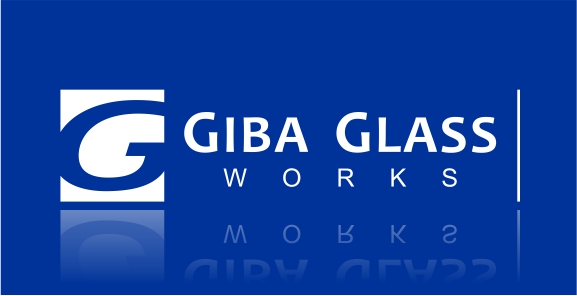 About Giba Glass
Some details about our company
Our company has the necessary machinery for a wide range of processing of glass: glass sandblasting, polishing (MCM) fazetarea, bulging, bending, rolling, drilling holes in glass and other materials, glass painting, stained glass.
Glass processing is a combination of skill, ambition and technology. Such a brittle material can be transformed, carved, cut, processed so as to become very resistant, almost in the same way as the people's character is. Read more
For home

Glass shower doors
Glass doors radically transform the interior of a house and confer a special aspect to the office. They confer fluidity to space, increase it from the visual point of view, provide more light, especially when they are located outside.
---

Stained glass
In the last four years, we have executed various works using this type of stained glass for natural persons, but especially for churches.
---

Painted glass
The glass is painted by using a special spray gun for painting, which is loaded with the desired color. One color is usually applied on glass, for example for handrails, covering certain walls with glass or for manufacturing the furniture made of glass.
---
For business

Tempered glass
Our company manufactures insulating glass with varied surfaces and shapes or atypical shapes, according to mould. The glass is 4mm thick and we can make holes in order to fix the accessories and the necessary hardware.
---

4Seasons Glass
4Seasons (Solar Control) glass is 4mm and 6mm thick. Similarly to the Low-E glass, this glass has a film that blocks a large part of the UV and infrared rays of the solar spectrum without compromising visible light.
---

Bronze reflective
Bronze reflective glass has a reflective film that prevents light from entering the house, having the aspect of a brown mirror. This glass is used especially for curved windows.
---